Skip to Content
Wholesale Diamond Brokers
Buying Loose Diamonds in Dallas Texas
Aside from custom jewelry design, JPratt Designs sells and brokers diamonds. By purchasing diamonds at JPratt Designs, clients can rest assured they are making a wise purchasing decision. Jennifer walks each client through a diamond buying process providing them a brief education to give them confidence as a consumer. Additionally, each diamond can be viewed under a 10-power loop at minimum with the option to review a diamond under a 30-power microscope – a service not commonly offered at other retailers. JPratt Designs pricing is competitive to other diamond brokers in the area, still significantly less than costs seen at larger stores. Established in 1988, we are proud to take care of all your diamond needs in the Dallas, TX area. Open by appointment only, we invite you to reach out to us today to learn more or schedule a complimentary consultation.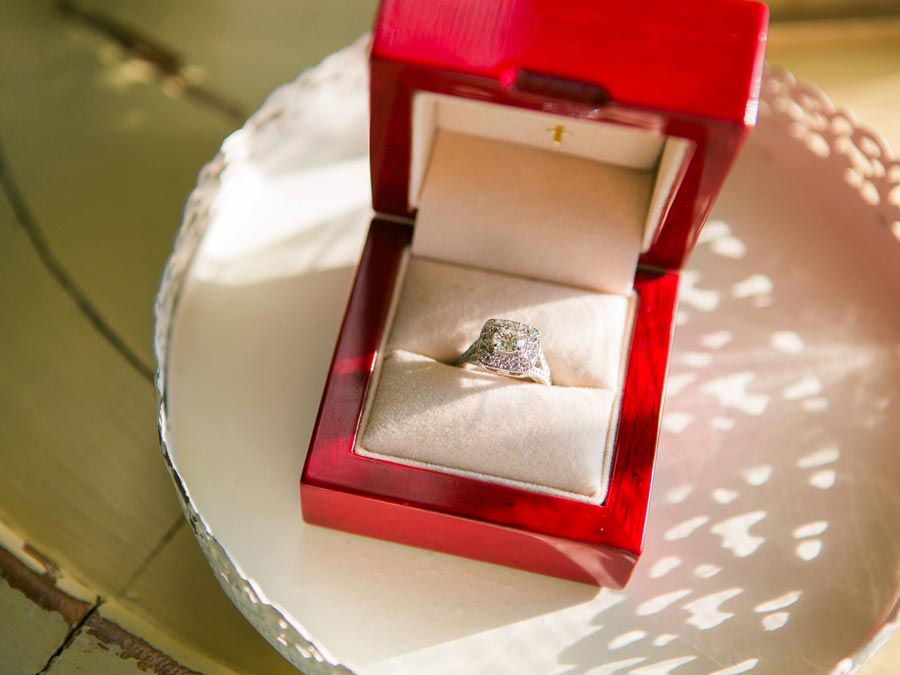 Why Buy Custom Jewelry Instead of Ready-Made Jewelry?
Are you wondering why someone would prefer to purchase a custom piece of jewelry rather than ready-made jewelry? Many people enjoy the idea of having a one-of-a-kind piece created especially for them. When you select the materials and are involved in the design process from start to finish, it ensures you get exactly what you want within your desired budget. For many, it is also a chance to unleash their own creativity. In business for over 30 years, JPratt Designs is a well-trusted name in the Dallas area.
Everyone Wishes for Platinum and Gold, Especially in Jewelry
Precious metals like platinum and gold have represented a lucrative investment opportunity for centuries. Long coveted for their beauty and durability, platinum and gold are commonly found in fine jewelry, including many of the stunning custom designs featured at JPratt Designs. Like anything else, their market prices fluctuate based on the laws of supply and demand. If you are looking for custom jewelry, our team would love to help!
Have a Custom Design in Mind?