Skip to Content
Jewelry Appraisal and Repair in Dallas, TX
JPratt Designs appreciates the value of jewelry heirlooms and they cherish classic elegance. JPratt Designs desires to demonstrate this in designing their client's new jewelry. Whether heirlooms or simply pieces left unworn, JPratt Designs will take your unwanted, loose diamond and colored stone jewelry, gold, silver, or platinum and breathe new life into it. They will trade in your timeless treasures and offer you cash or provide credit toward the beginnings of a newly designed piece from their studio.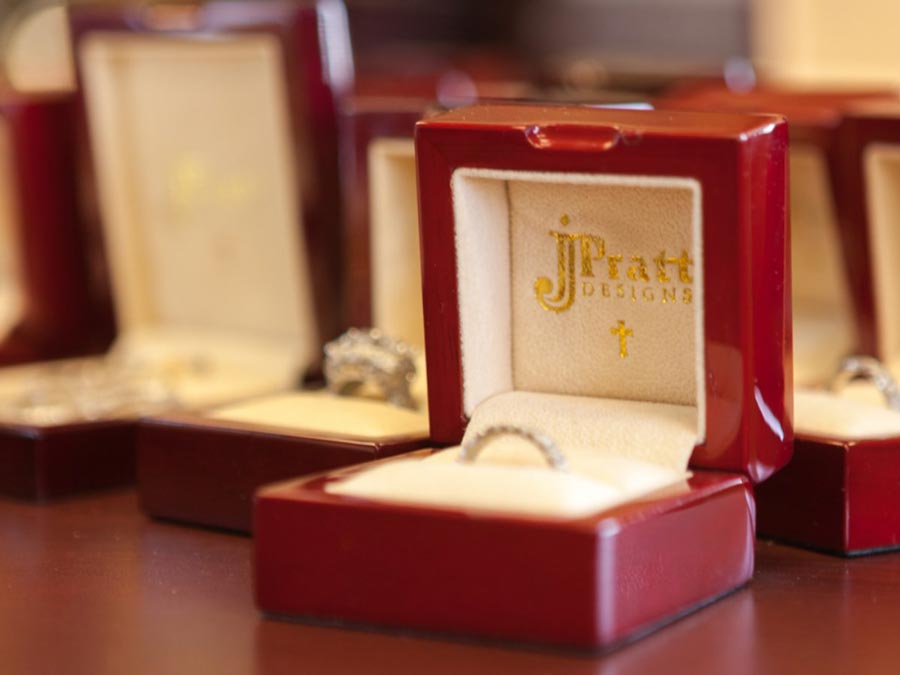 Timeless Treasure
Our customers often want their jewelry updated to be something that reflects their personal style but also will stand the test of time. You would be amazed at what is possible when we transform antique jewelry and/or recycle jewelry that is sitting in a box unworn! The possibilities are endless as we can hand craft a new piece utilizing your existing stones while crediting the value of the original metal towards your new piece, breathing new life into previously neglected jewels. We stand behind our jewelry and take pride in providing the utmost quality pieces – ones that can be enjoyed for years to come. For any and every occasion, let us help you design and create something that is sure to retain original sentimentality but fashioned specifically for each client's preferences.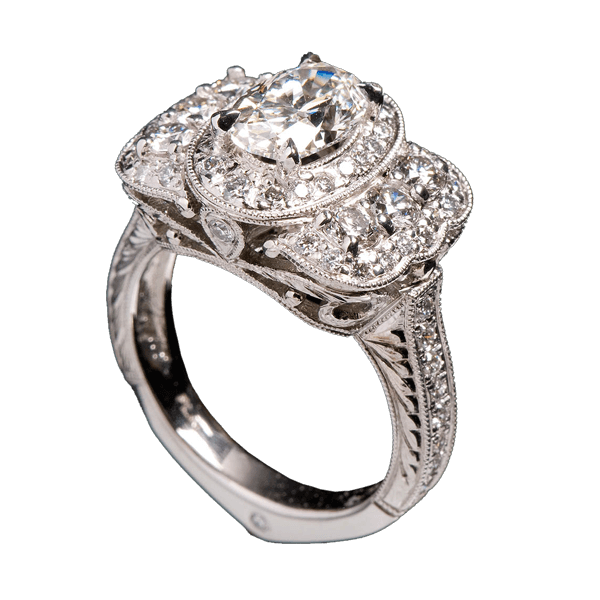 Personalized
Wondering what to do when your jewelry box is full of jewelry that just isn't your style anymore? Let us help you! Trends change and so do styles, so why wouldn't your jewelry change with the times, as well? This situation is ideal for us to assist you in a Recreation. This process is our specialty and one that very few jewelers are able to do. Because Jeff hand carves each of our waxes, it opens us up to unlimited possibilities in using varying stone sizes. What that means for you, is we can take all your dated jewelry and maximize its potential by custom designing a piece of jewelry that will cater more to your current personality while using all the jewelry you have already had sitting around. Our clients feel so included in the process and it allows them to pursue their own creativity as they design a piece custom created just for them!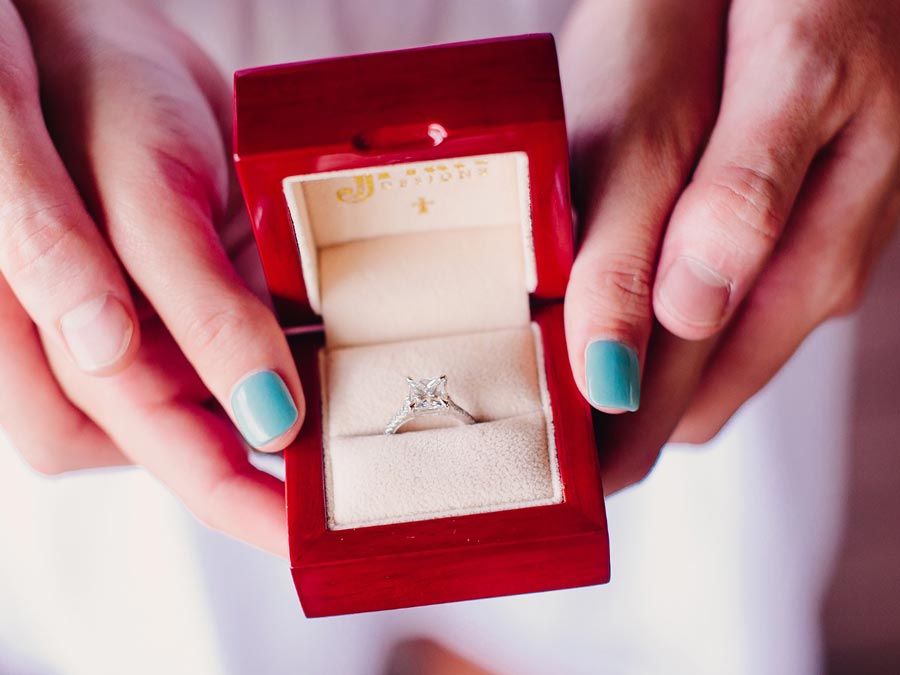 Family Heirlooms
One of the greatest joys of our business is to re-purpose heirloom jewelry. We know how hard it is sometimes to know what to do with jewelry that has been passed down – the tension between maintaining the significance because of the person who gave it to you but not really knowing how to incorporate it into your unique style. How great is it that we can sustain the memories of your loved ones by using their pieces to create one that is tailored specifically for you. By reusing the diamonds and obtaining the value for the metal, clients are able to create a new piece of jewelry that has incredibly special meaning, but also fits their personal taste and lifestyle.
Have a Custom Design in Mind?