Skip to Content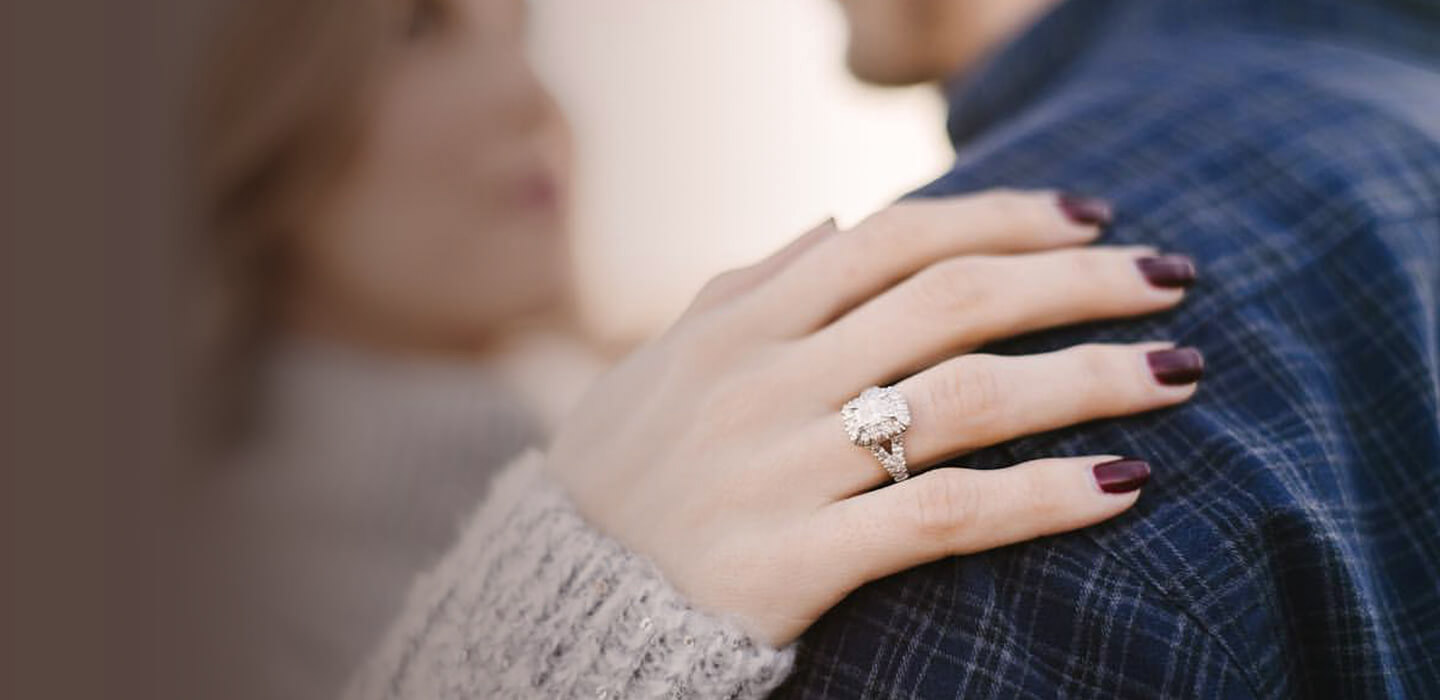 Handcrafted Jewelry
Home of Custom Jewelry in Dallas, TX
What Sets JPratt Designs Apart From Other Custom Jewelry Designers?
As a small, locally-owned business, JPratt Designs is different from many of the big-box retailers and other jewelers in the North Dallas area. Being in business for over 30 years has given us room to grow, hone our skills, and develop even more passion for what we do. Open by appointment only, we work directly with customers to create one-of-a-kind custom jewelry. Many of our customers have commented on how much they love being part of the design process from start to finish to create exactly what they want within their budget. Our unique business model and willingness to go the extra mile have allowed us to enjoy longevity in our industry, spanning multiple generations of satisfied customers. Visit us today to see why every custom design of ours is so special!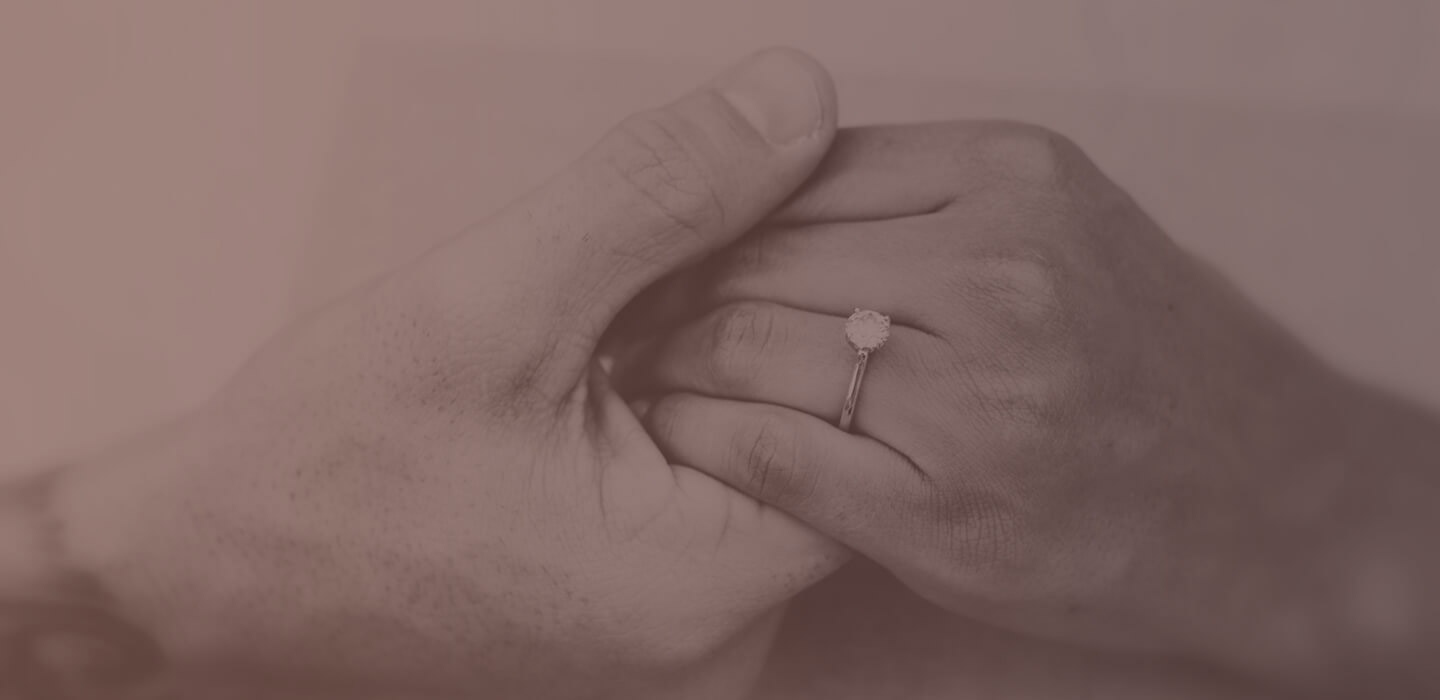 Every Piece Is One-of-a-Kind
Are you looking for a jewelry studio that values master craftsmanship without cutting corners? For over 30 years, JPratt Designs has been the home of beautiful handcrafted custom jewelry in Dallas, TX. We take pride in creating timeless designs and an unforgettable customer experience. When you come in for a consultation, you can be confident in our ability to turn your ideas into stunning pieces you won't find anywhere else. Whether you desire something truly one-of-a-kind or there's a piece you'd like us to recreate from photos, we're always up to the challenge. We invite you to give us a call and explore the endless possibilities in custom jewelry design today.