Skip to Content
Learn More About JPratt Designs
Locally owned since 1988, JPratt Designs is a custom jewelry studio and diamond broker in Dallas, TX. Throughout that time, Jeff and Jennifer Pratt have earned a solid reputation for excellence in quality and design among both their peers and the clientele they serve. The name JPratt Designs has become synonymous with jewelry of beauty, quality, and detail. The look and feel of each piece is timeless, complete with intricate details and master craftsmanship.
As one of the few jewelers in the country still practicing the technique known as wax carving, we specialize in creating stunning, one-of-a-kind designs. Our customers enjoy being central to the design process from start to finish. Thanks to our wax preview process, we can show you exactly how your jewelry will look before it is finished in case, we need to tweak the design. From sparkling engagement rings to necklaces, earrings, and pendants, the design options are endless. No two customers are alike; therefore, no two pieces are quite the same. It is our joy to offer a tailored design experience to each of our clients. Trends may come and go, but the beautiful custom jewelry from our studio is timeless.
From a humble beginning, JPratt Designs has grown and serviced thousands of individuals, creating superior client satisfaction! With a focus on long term relationships and repeat business, Jeff and Jennifer are now also serving their "second" and "third" generations of clientele.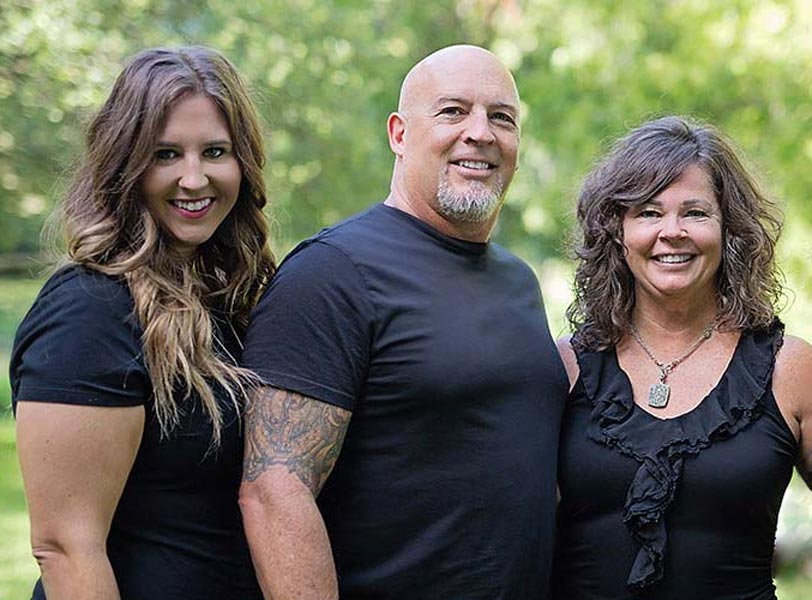 Statement of Faith
This is a Kingdom Business.
We have given this company to the Lord and it is His.
"Whatever you do, work at it with all your heart, as working for the Lord, not for men…"
— Colossians 3:23
Have a Custom Design in Mind?